WATCH: Ed Sheeran Performs New Single LIVE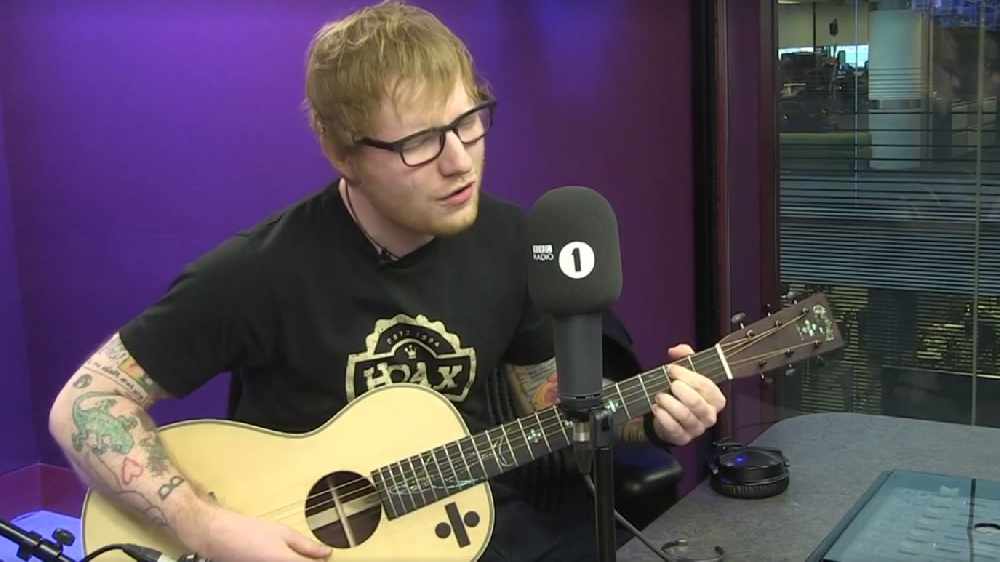 Ed Sheeran performed his new single Castle On The Hill live this morning!
The singer songwriter dropped two brand new tracks, Castle On The Hill and Shape Of You at 5am this morning after a year long break away from the limelight.
This morning Sheeran called in to BBC Radio 1 in London to perform Castle On The Hill, live!
Ed also chatted to host Scott Mills about a studio he set up on the Queen Mary 2 cruise ship to record some of the tracks on his upcoming third album, Divide as one of his producers refuses to fly. He recorded the songs as they sailed from New York to Southampton and then the studio was dismantled. He even revealed he couldn't even eat while recording in the studio as he needed to wear a dinner jacket to eat on the ship.
You can watch Ed's live performance and chat right here:
More from Entertainment