WATCH: Full Lady Gaga Super Bowl Performance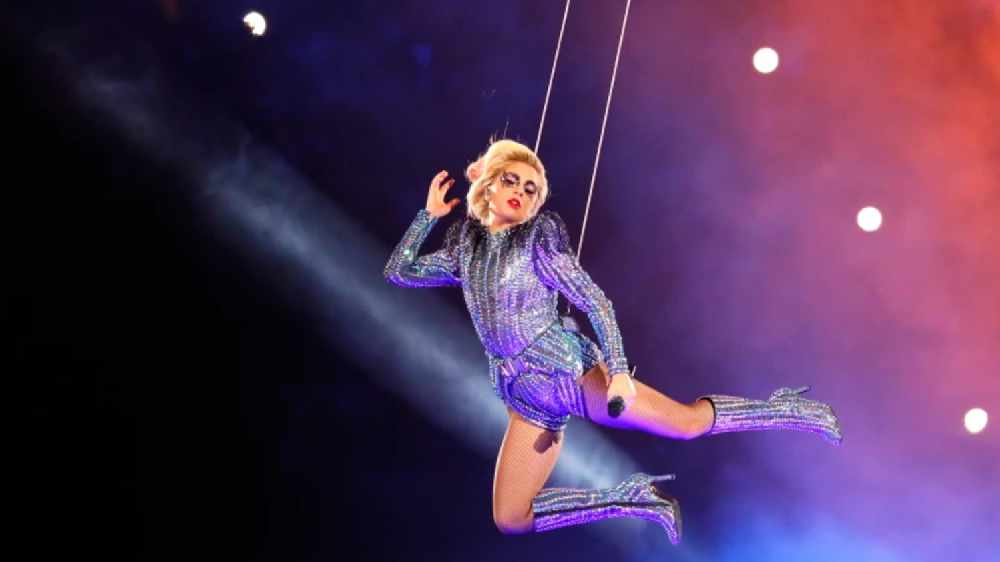 Lady Gaga performed the half time show at last night's Super Bowl.
The singer began her performance on the roof of the stadium in Houston, Texas with hundreds of drones as a backdrop as she sang God Bless America and This Land Is Your Land as a subtle dig at the current administration in America.
She then jumped from the roof and was harnessed on to the stage on the pitch where she performed a medley of her biggest hits including Born This Way, Just Dance, Pokerface and Bad Romance.
Gaga didn't bring out any guests during her energetic performance but it was hard to see where she would fit in a guest considering how jam packed her 12-minute performance already was.
Watch the full thing here:
More from Entertainment