WATCH: Full Trailer For Beauty And The Beast Released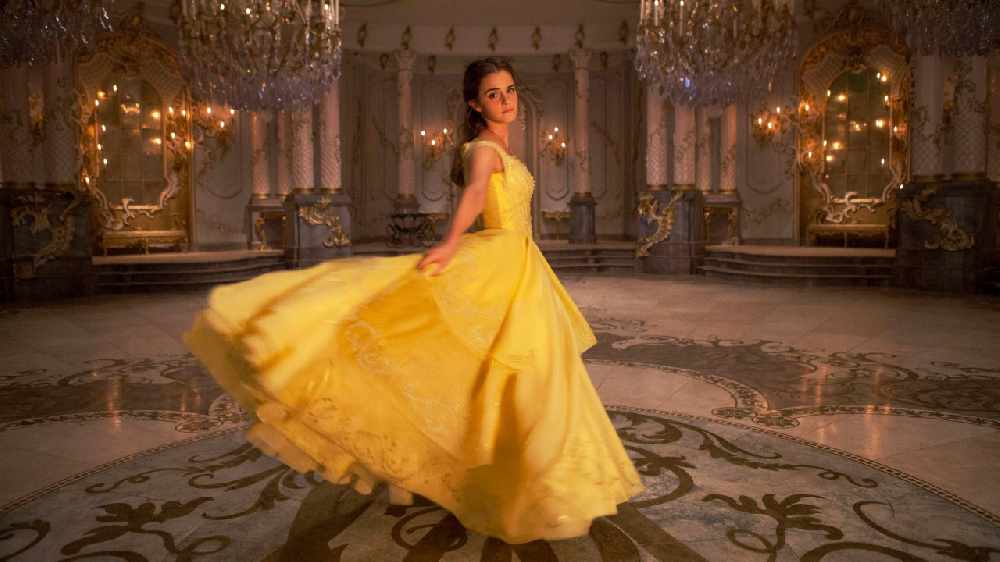 A full length trailer for the highly anticipated live action version of Beauty and the Beast has been released.
The movie which stars Harry Potter's Emma Watson as Belle is set for release on March 17th. Fans have been wanting to find out more and more about the upcoming movie with short teasers and posters not being enough!
Today a full length trailer has been released with a soundtrack of Tale As Old As Time recorded by John Legend and Ariana Grande which was originally performed on the animated version of the Disney movie by Celina Dion and Peabo Bryson.
Judging by this trailer, it will be worth the wait!
More from Entertainment