WATCH: Picture This Release New Video For 'I Don't Know Why'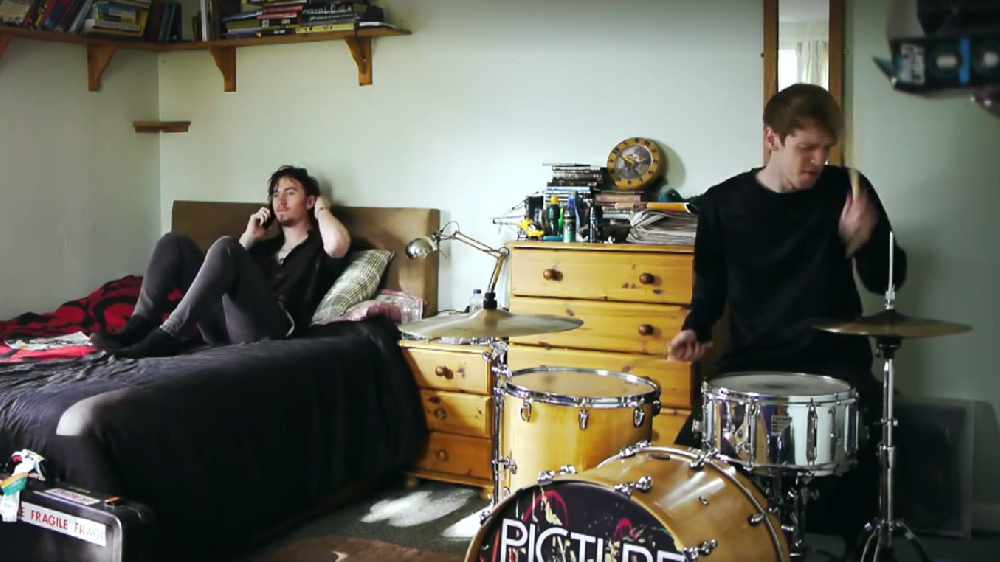 The boys from Athy have released a brand new video for 'I Don't Know Why'.
The single comes from their debut EP which also includes their massive hit Take My Hand.
The video for the song comes on the back of the news that the two lads have signed a record deal with the biggest label in the world, Universal, who also have the likes of Drake, Ariana Grande and The Weeknd on it's catalogue.
Every Irish show the band has announced has sold out in minutes with their upcoming Cork Opera House gig for the Guinness Cork Jazz Weekend crashing the site as fans scrambled to get their hands on tickets.
Check out the new video right here!
More from Entertainment