WATCH: The Moment George Clooney Found Out About Jolie/Pitt Divorce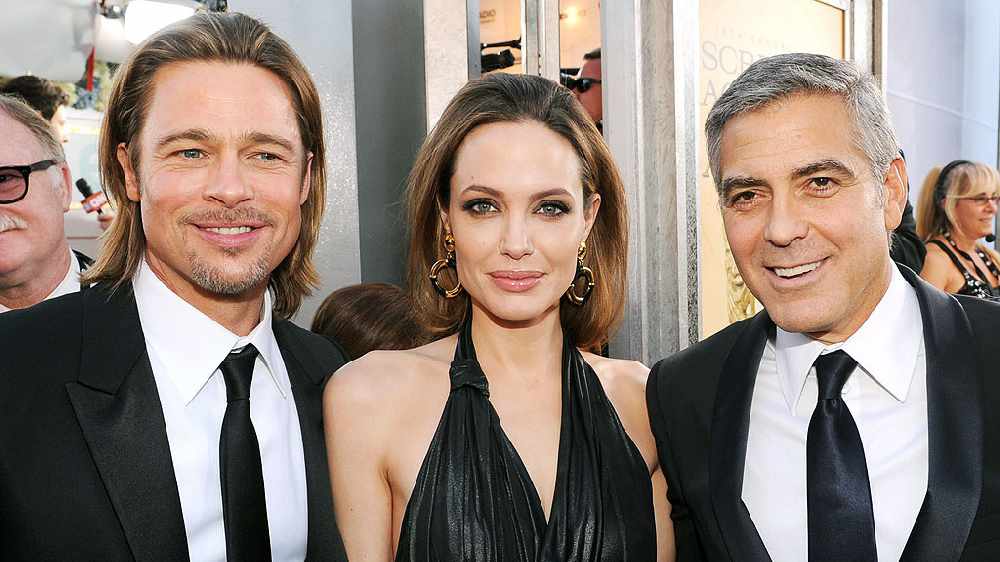 The actor found out the news about his friends divorce during an interview yesterday.
The news of the Brangelina came as a shock to many yesterday after Jolie filed for divorce from Pitt after 12 years together, two of which were married.
Actor George Clooney is a good friend of Pitt's, starring alongside each other in many films and prone to pranking each other.
However the news broke so suddenly about the divorce that Clooney discovered the news from CNN reporter Richard Roth during an interview which at the United Nations where we was attending a roundtable meeting with Barack Obama about the refugee crisis.
Clooney reacted: "What happened?"
"I didn't know that. Wow.
"I feel very sorry then," he said. "That's a sad story and unfortunate for a family. It's an unfortunate story about a family. I feel very sorry to hear that."
Clooney added, "This is the first I've heard of it."
Watch below:
WATCH: George Clooney is stunned when CNN tells him Angelina Jolie & Brad Pitt are divorcing https://t.co/Hos12fgCZp pic.twitter.com/h94ewdrMuo

— CNN Entertainment (@CNNent) September 20, 2016
More from Entertainment