WATCH: Trailer For Britney Spears Biopic Is Released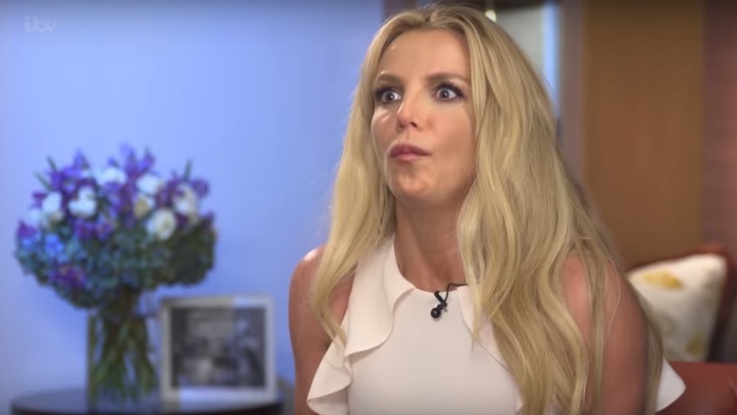 A trailer for a biographical movie based on the life of Britney Spears has been released.
The star began her entertainment career on The Mickey Mouse Club alongside the likes of Justin Timberlake, Christina Aguilera and Ryan Gosling. From there she went on to release her debut single Hit Me Baby One More Time and the rest, they say, is history.
In the trailer for the movie about her life we see her marriage to Kevin Federline with who she had two sons. We also see her breakdown and the moment where she famously shaved off all of her hair.
A picture to tease the biopic was released earlier in the year and fans were not happy with the casting as the actress playing Spears, Natasha Bassett, doesn't bear much of a resemblance to the star.
However after watching the trailer there's a bit more of a likeness to the singer who is currently in residence in Las Vegas.
Britney Ever After will be available to watch in the States on Lifetime but we're sure there will be a way to watch it in Ireland at some stage for those Britney fans out there!
You know her name, but do you know her story? #BritneyEverAfter premieres, February 18th at 8/7c. pic.twitter.com/IADZsZe9x2

— Lifetime (@lifetimetv) January 23, 2017
More from Entertainment