WATCH: We Have A Release Date For Louis Theroux's Scientology Movie!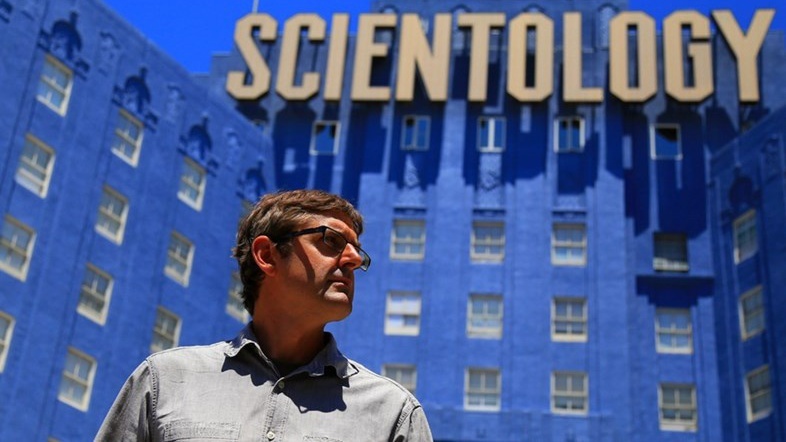 We also have a brand new trailer teasing the highly anticipated movie!
My Scientology Movie has been in the works for many years. The movie was screened at last year's London Film Festival and Tribeca Film Festival and is now ready for general release.
The film has been set for release in cinemas on October 7th.
Speaking to NME, Theroux explained his motivation behind the movie "I'd seen an explanation of why people wanted to leave Scientology, but I hadn't got a sense of why they joined. I was interested in the seduction, why they would go along with the various practices that had been alleged for years, if not decades. [The film is] an attempt to create that mindset of being conditioned in behaviours outside of the norm."
As well as the release date for the film we have also been treated to a brand new trailer and it looks fascinating!
More from Entertainment