Westlife Announce Album Release Date and Title
Westlife have announced the name of their new album and the release date.
The group will release their first album in 9 years on September 6th 2019.
The new piece of work will be called Spectrum and will include their two comeback singles Hello My Love and Better Man, both co-written by Ed Sheeran.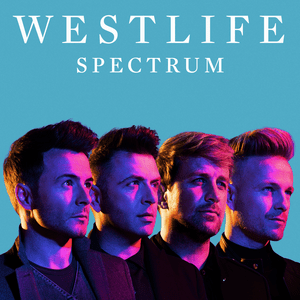 The album news comes on the back of the announcement that the four-piece's second Croke Park gig this July will be streamed live in cinemas across the UK and Ireland.
Westlife have sold out two nights at Croke Park on July 5th and 6th after a tour of the UK.
More from Entertainment