WhatsApp Could Soon Block You From Screenshotting Chats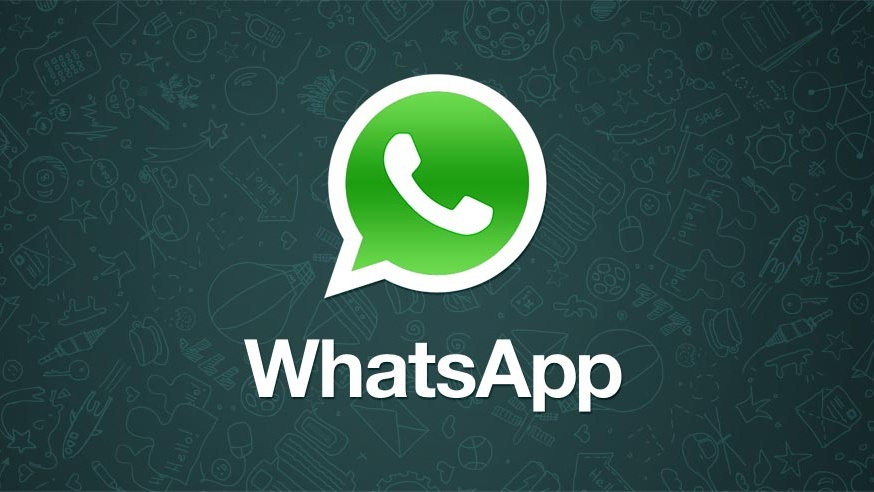 Reports suggest that WhatsApp are working on a new update to their app which will stop users from taking screenshots of messages.
We're all guilty of taking a screenshot of someone's message and sending it on to someone else. But if rumours are true, WhatsApp could soon be preventing it's users from grabbing a picture of their conversations.
The messaging app, which is used by over a billion people a day, is said to be trialing a new feature which will require users to scan their fingerprint to access their chats. This new security feature will apparently result in conversation screenshots being blocked telling users "when enabled, fingerprint is required to open WhatsApp and conversation screenshots are blocked. You can still reply to messages from notifications and answer calls if WhatsApp is locked."
The fingerprint update is still in the "alpha stage of development" but is thought to be available in upcoming versions of WhatsApp on Android devices.
It is not known if the block on screenshots will make it through to the final version of the update but users will be allowed to toggle between enabling the fingerprint feature.
More from Entertainment