WhatsApp Is Making Another Major Change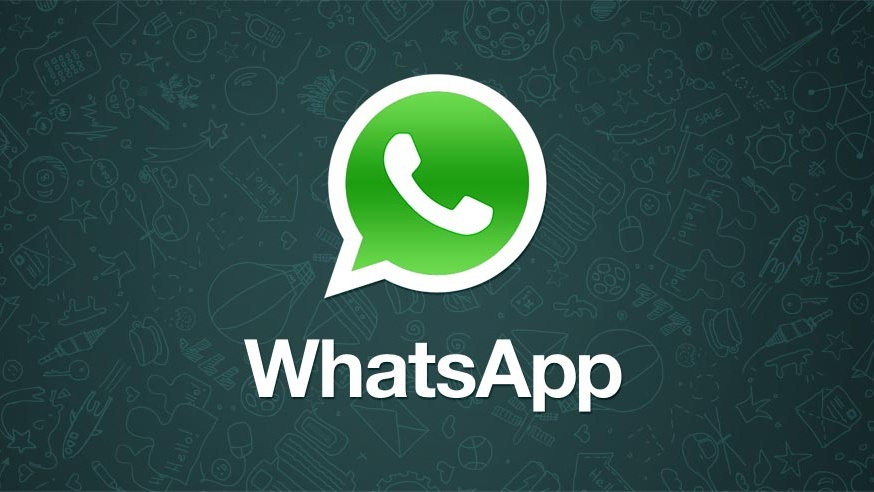 The new features are fairly similar to another app!
Recently WhatsApp made changes to groups whereby you can tag a member of the group to grab their attention in a busy thread or if they have the conversation muted they would still get notified.
Now in a new update to the popular messaging app you will now be able to doodle on images as well as adding emojis as your already can do on Snapchat.
Seeing as WhatsApp is owned by Facebook it's not surprising that they are implementing this new feature as they try to compete with Snapchat in the youth market.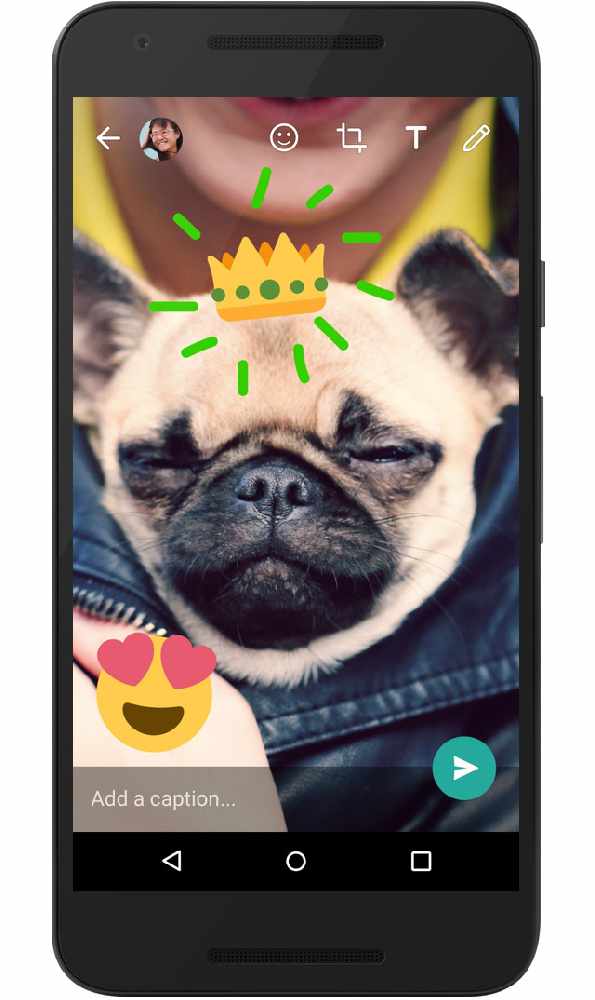 The new update also sees the introduction of front facing flash, zooming during videos and double tapping on the screen to switch between the front and back cameras, all similar features again to Snapchat.
This brand new update is now available on Android and is coming soon to iOS.
More from Entertainment