You Can Watch The Love Island Final On Cork's Biggest Screen!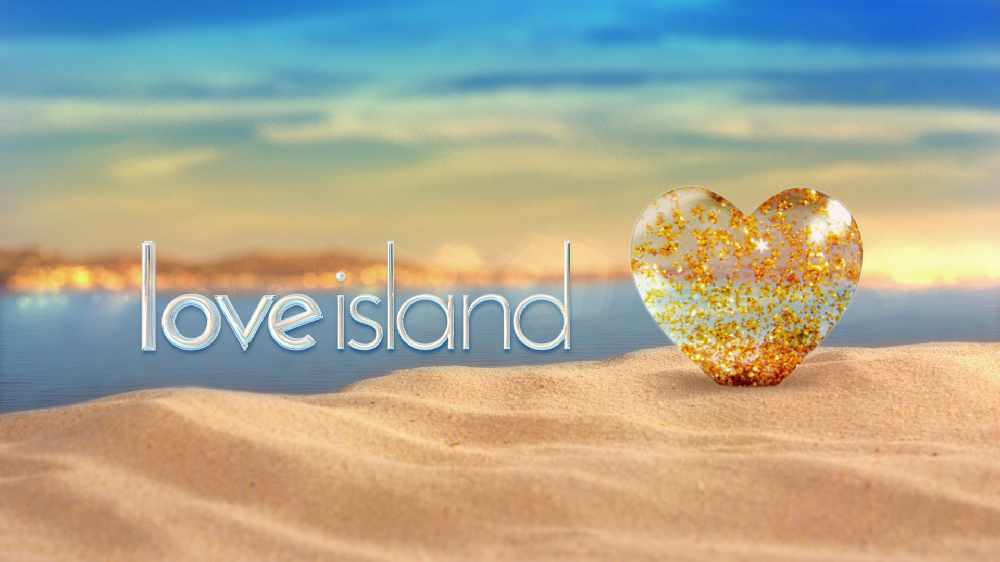 For the past few weeks, all our heads have been turned between 9-10pm every night, so Omniplex thought they'd celebrate (or commiserate) the end of Love Island 2019 on the big screen.
You can watch the Love Island Live Finale on the biggest screen in Cork on Monday the 29th of July.
Due to popular demand, we're bringing Love Island to the big screen for the first time in Omniplex Cork, and even more exciting we're showing in our biggest MAXX screen! Tickets are €9.10 for a large popcorn & drink to enjoy while watching it all go down on the biggest screen in town! We can't even cope.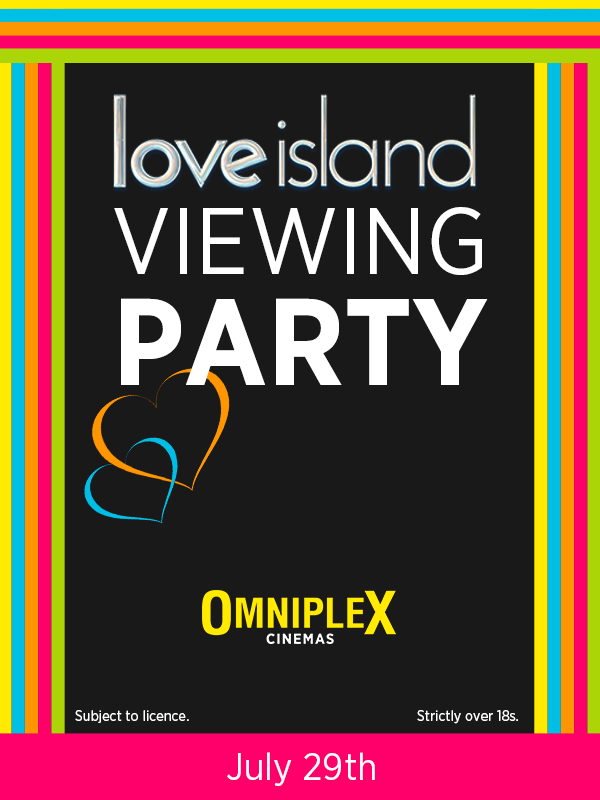 Will Tommy & Molly Mae (and Ellie Belly) prove they have what it takes to take the top spot, will Amber & Ovie finally realise they're perfect for each other or maybe Irish girl Maura will steal the prize like she's stolen the spotlight since she entered the villa with a certain professional… ballroom dancer? Grab your fellow islander fans to find out on the big screen & get booking before you missed out.
Reserve your seats at http://bit.ly/LoveIslandFinale2019
Subject to licence & over 18s.
More from Entertainment